Approve fast with your PLDT Application
Create powerful connection with PLDT Home Wifi.
PLDT Home Wifi Unli Fibr Application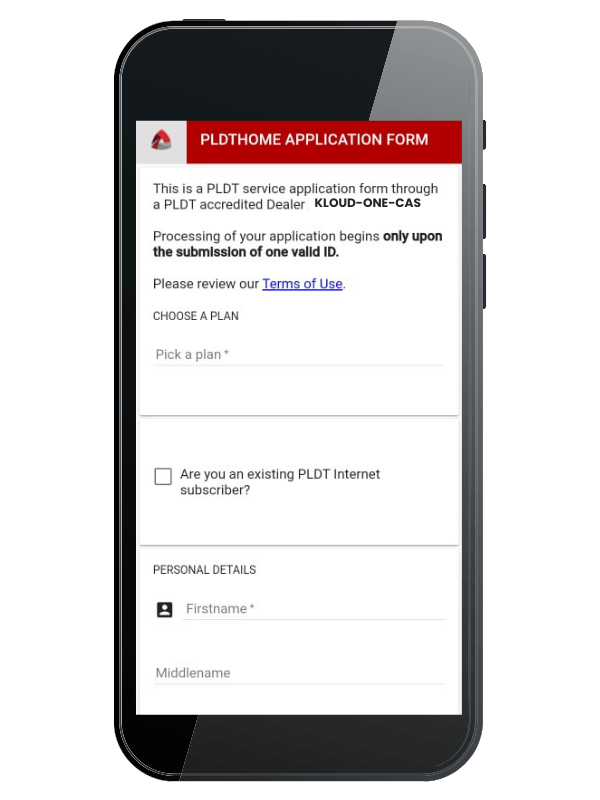 Ensure that you input your complete address and be detailed about your information in your application to avoid a delayed process or disapproval application.  Be accurate as you can. 
Complete Address 

Two contactable Mobile No

Upload Clear and Readable ID 

Selfie with your ID
Provide two Mobile no Primary & Secondary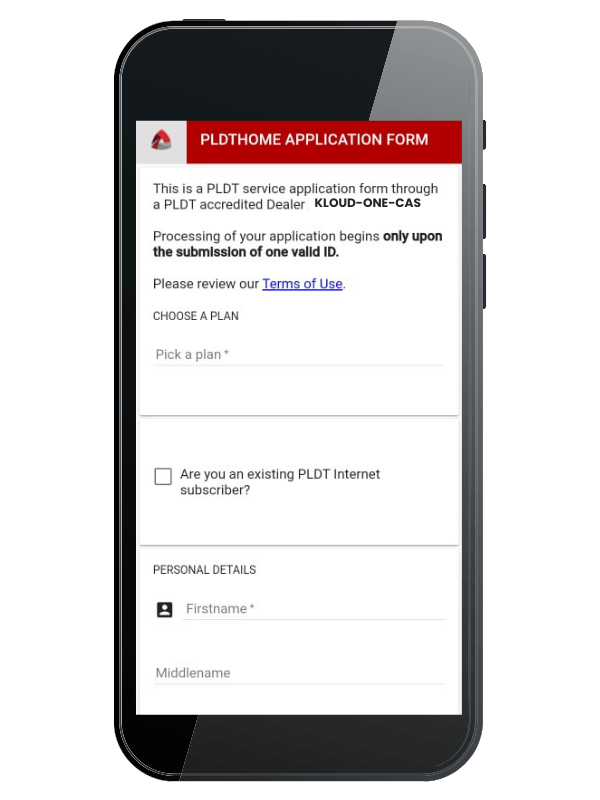 The purpose of this is in case your primary mobile no is uncontactable for some reason. Installation Team has still had another way to contact you by your provided secondary mobile no. And your Unli Fibr internet will be installed avoid the delay.